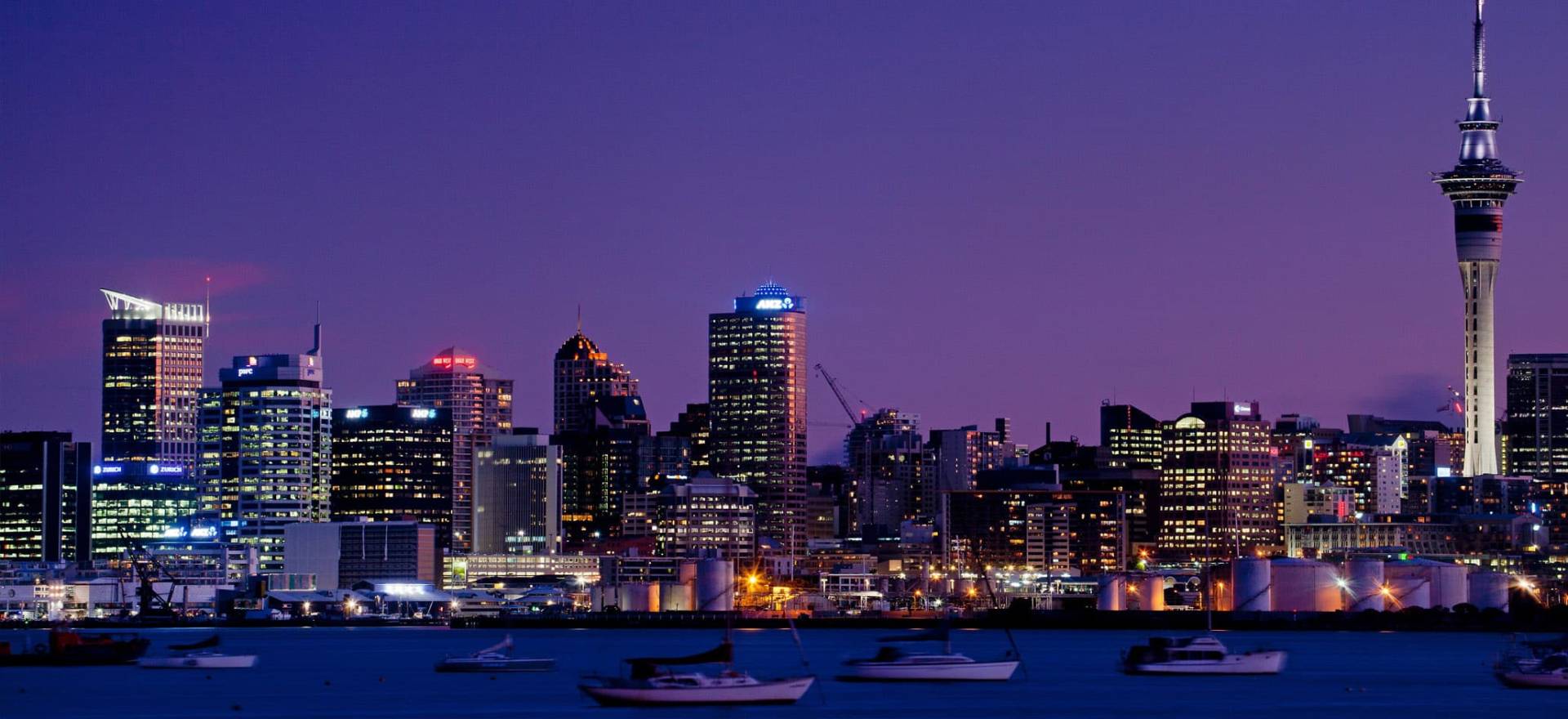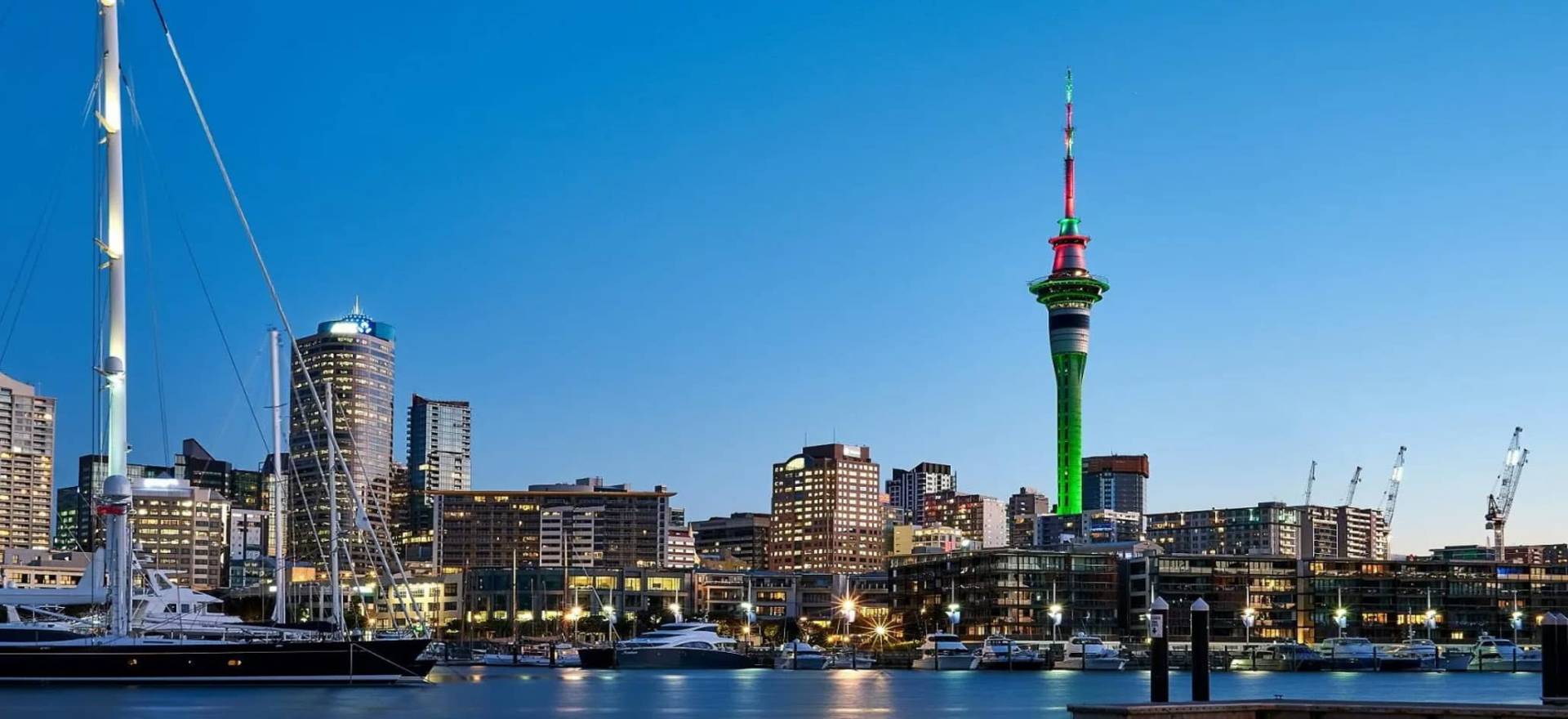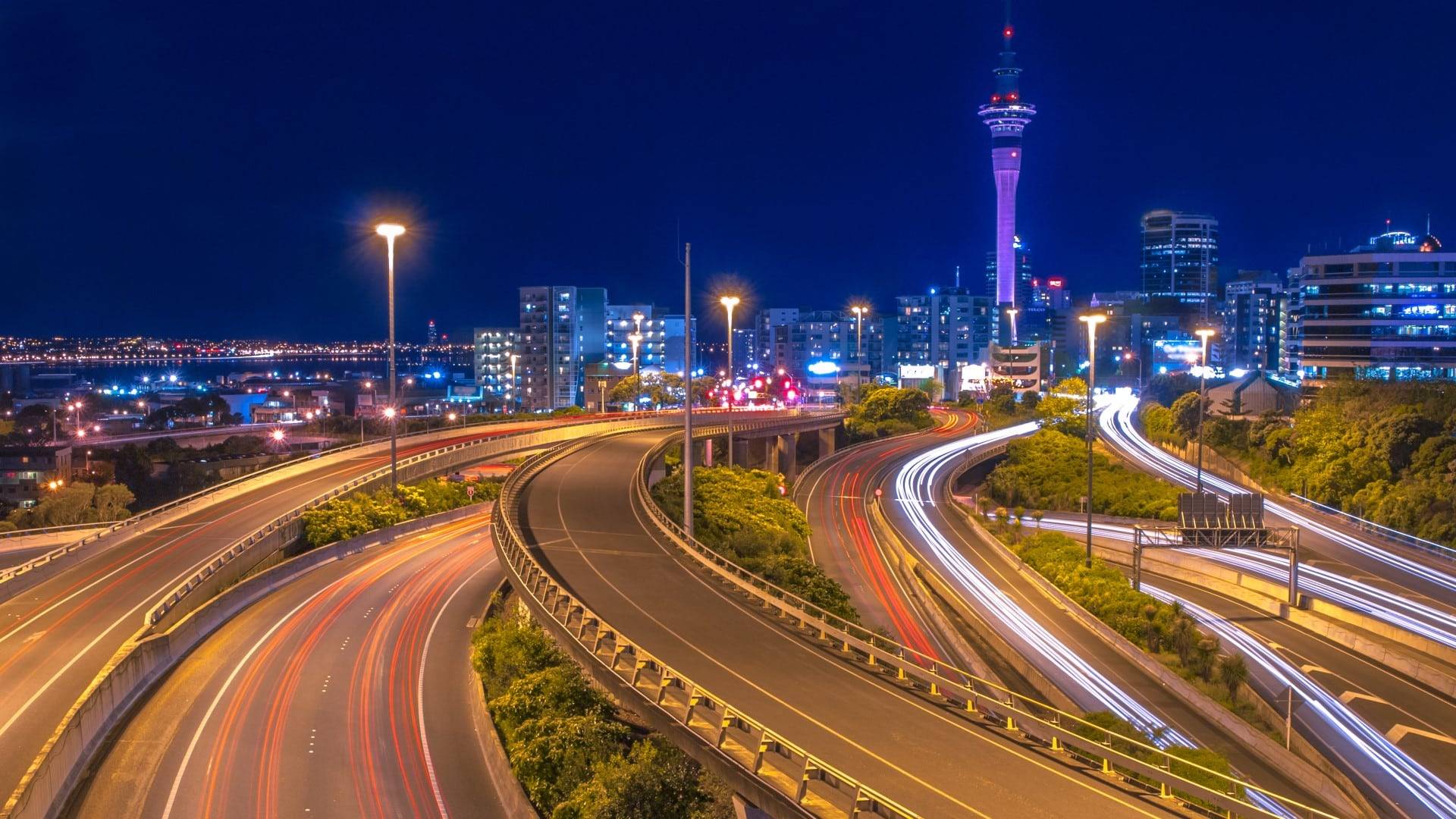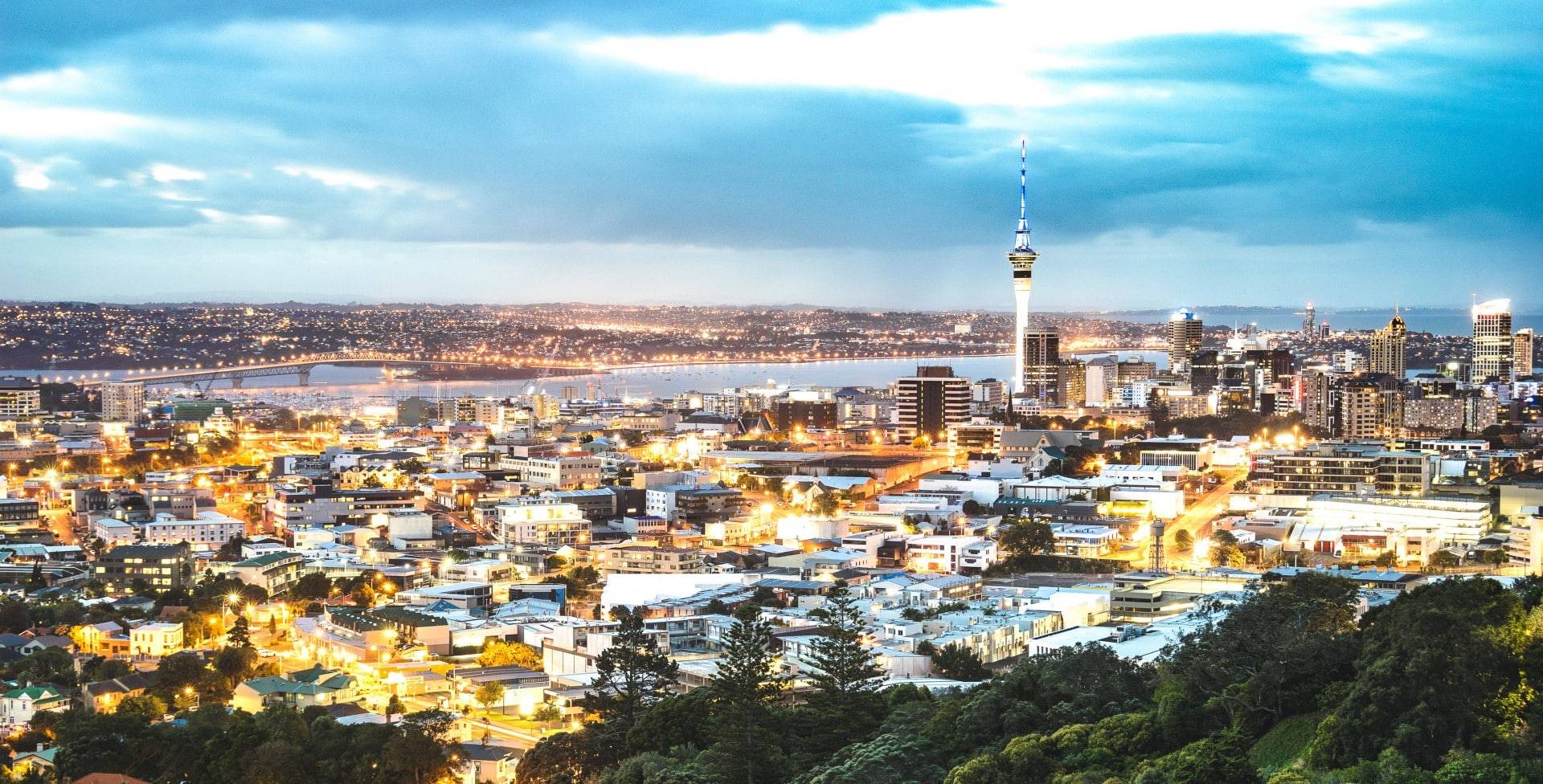 Slide 1
3 SUPER 120'S CASHMERE WOOL SUITS
6 COTTON SHIRTS
NZ$3220 only
6 PURE COTTON 2 PLY SHIRTS
NZ$840 only
Slide 1
2 SUPER 120'S CASHMERE WOOL SUITS
3 BLOUSES
NZ$2350 only
3 PURE COTTON 2 PLY BLOUSES
NZ$540 only
Slide 1
2 SUPER 100'S ITALIAN WOOL JACKETS
2 MATCHING SLACKS
NZ$1850 only
4 PURE COTTON 2 PLY SHIRTS
NZ$560 only
Slide 1
1 SUPER 120'S CASHMERE WOOL SUIT
3 COTTON SHIRTS
NZ$1320 only
2 SUPER 120'S CASHMERE WOOL SUITS
NZ$1750 only
New Zealand Package Deals
Elevate your suit game with prestigious brands like Ermenegildo Zegna, Loro Piana, Dormeuil, and more. Indulge in the luxurious touch of our suiting fabrics, featuring Super 120's and 150's sourced from Italy, England, and Spain. 
Immerse yourself in the world of two-ply fabrics, including Sea Island Cotton and Egyptian Cotton, for the finest bespoke shirt. 
Let us be your style companion, offering a curated collection or the ability to recreate your favorite suit and shirt designs with impeccable craftsmanship.
* Shipping charges are not included. The above prices are for indication only and may differ from choice of fabric.